This includes our social development activities where we engage members, community, businesses, government and athletes to improve and promote positive development in society. Contact us for more information.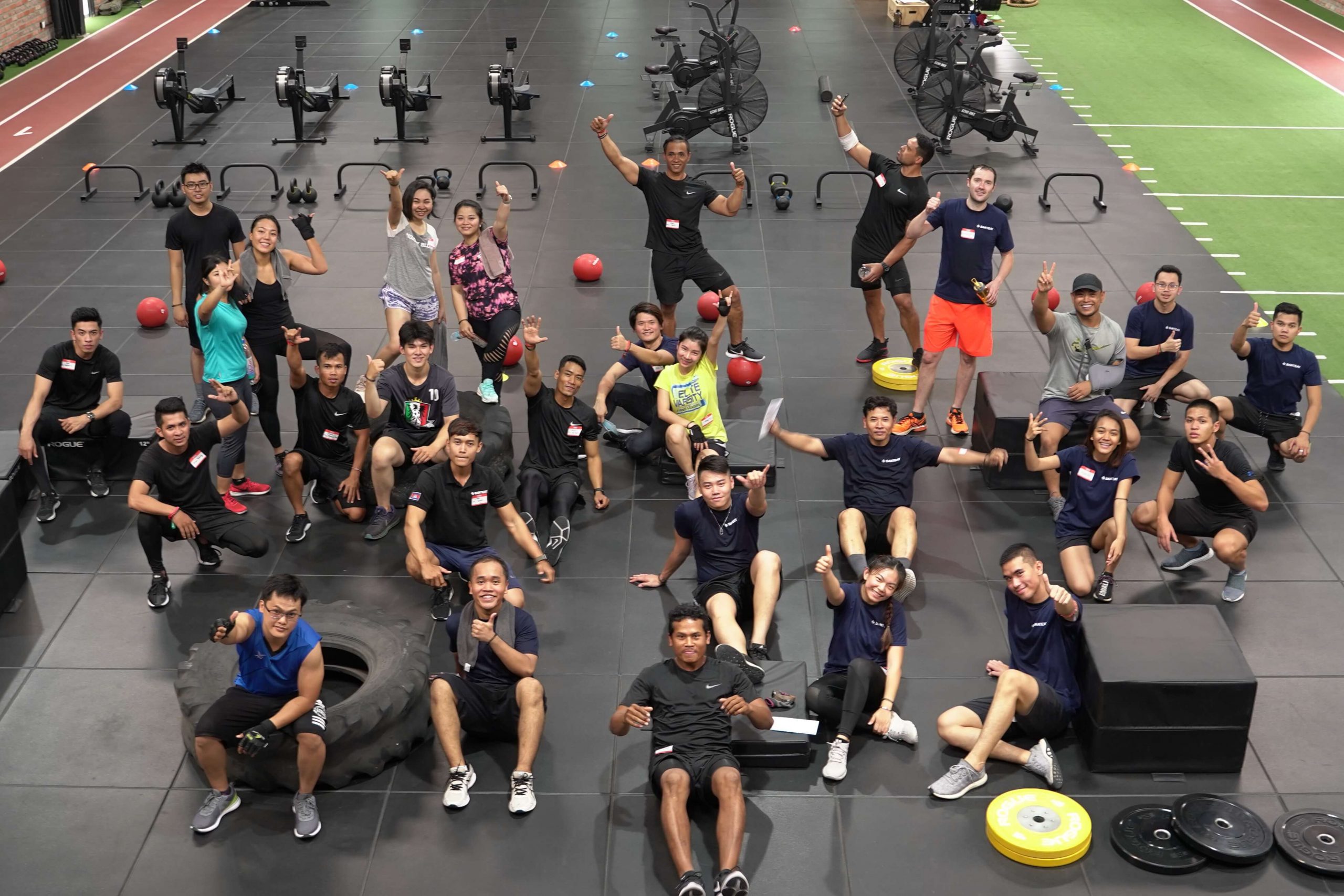 We plan and execute team bonding activities or trips for staff and/or groups.
Organization/Public Sector Development
Our trainers can go to special organizations to train clients at their own specific sites or facilities.  We advise and consult on physical education, events, fitness & sports.