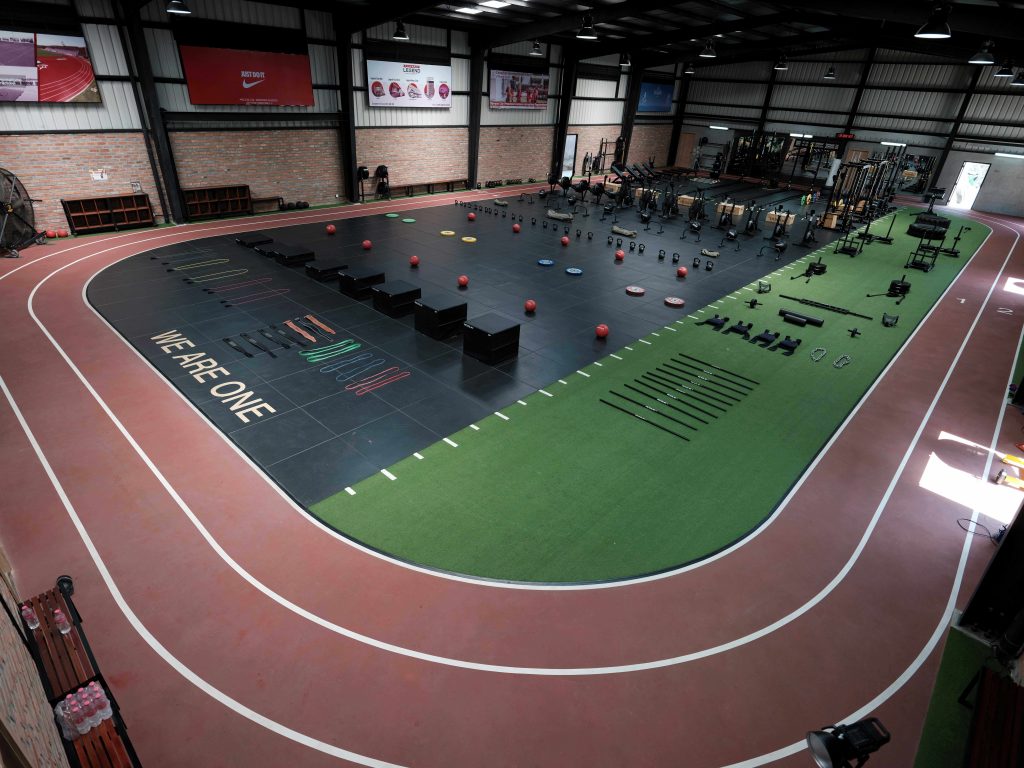 Signature Jogging Track (Stadium Grade)
Simulated Turf (Competition Grade)
Composite Flooring (Toxin Free/Hypoallergenic)
American Made "Big Ass Fans" (Industrial Grade)
Indoor Training Room (Yoga/Aerobics)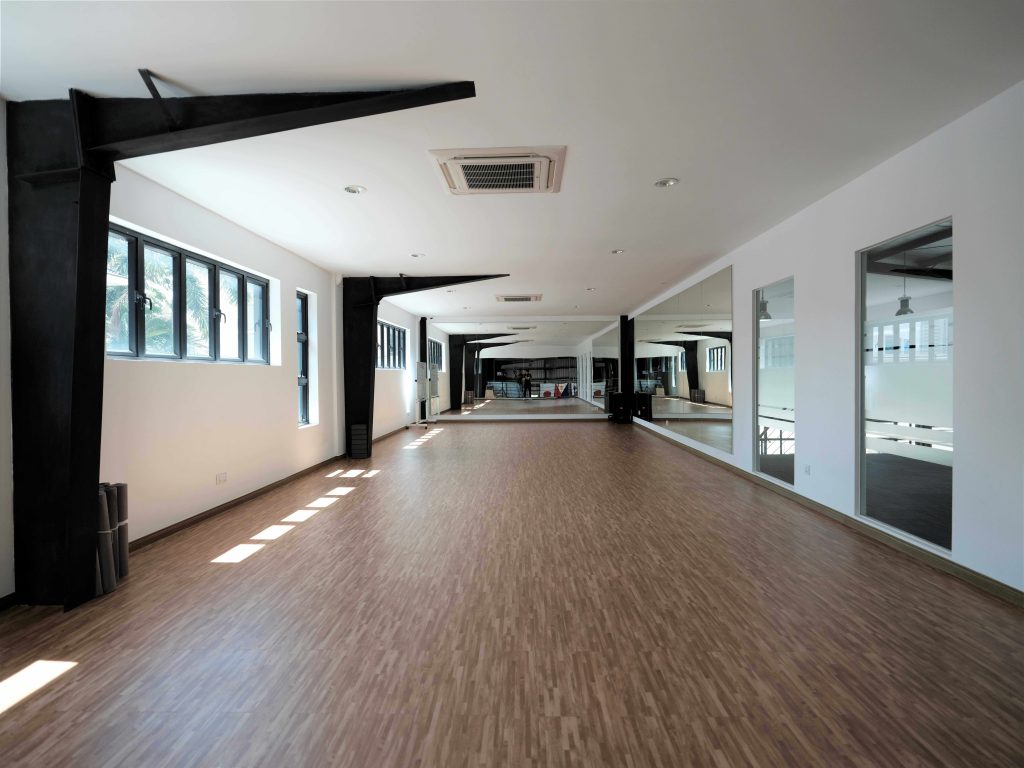 This room is located on the mezzanine floor.  It is air conditioned and accommodates our Yoga classes as well as our supplementary classes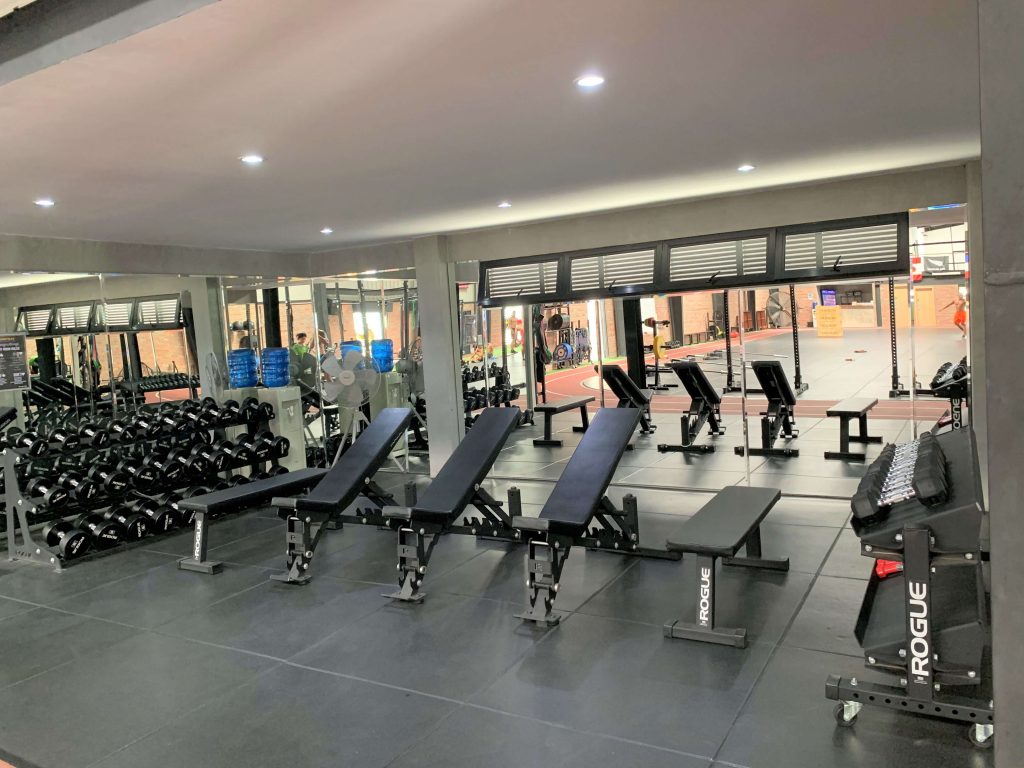 This room has all walls mirrored with Rogue Dumbbells and flat and adjustable benches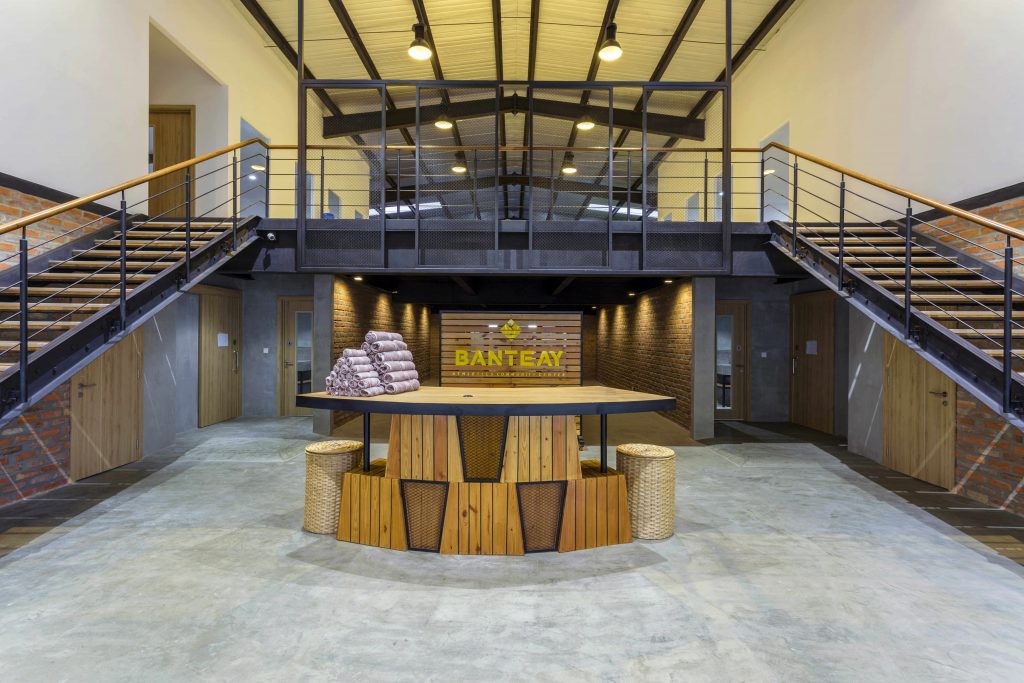 Full monitored Area with Digital Security Systems and Modern Quality Control Practices 
High Capacity Locker Rooms
Both gender changing rooms are equipped with sufficient toilets, showers, lockers, large vanity mirrors and lockers
Ample space to accommodate 20 people for presentations or lectures.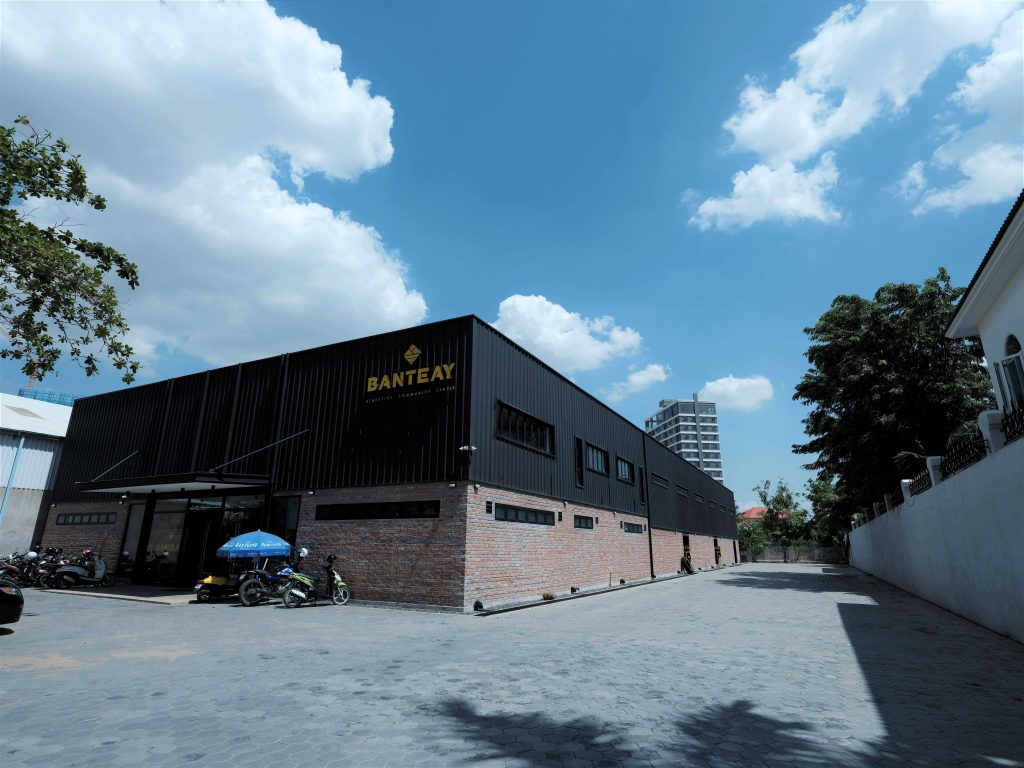 Huge parking area sufficient for 40+ cars and motorcycles
All our primary equipment is from ROGUE™ a proven USA manufacturer, engineer, and distributor of fitness equipment.
ROGUE™ is globally recognized for its usage at CrossFit centers, Strongman competitions, personal gyms, military, collegiate and professional sports teams.

Weightlifting Barbells
Cardio machines
Kettlebells
Racks
Medicine Balls
Sleds
Sand Bags
Dumbbells
Benches
Boxes
Battle Ropes
Resistance Bands
Weightlifting Belts
Drop Plates
Agility Ladders
And other accessories